The rule of power in Europe is changing… 
Born in Italy at the tumultuous end of France's influence in Europe, Giuseppe Verdi went on to become the world's most recognizable name in opera.
Set against the rise of the Italian states in the middle of the nineteenth century, The Faithful depicts an artist bedeviled by his role not just as a composer, but as an unassuming icon of the Italian Unification and the birth of modern Italy.
Through chance encounters in gilded Milanese salons and the hushed politics of the Italian opera, we experience the struggles of a man conflicted by his role as an artist and by his commitment to a country yearning for independence.
"An enjoyable and highly informative portrait of Verdi that should please opera fans and foes alike."

KIRKUS REVIEWS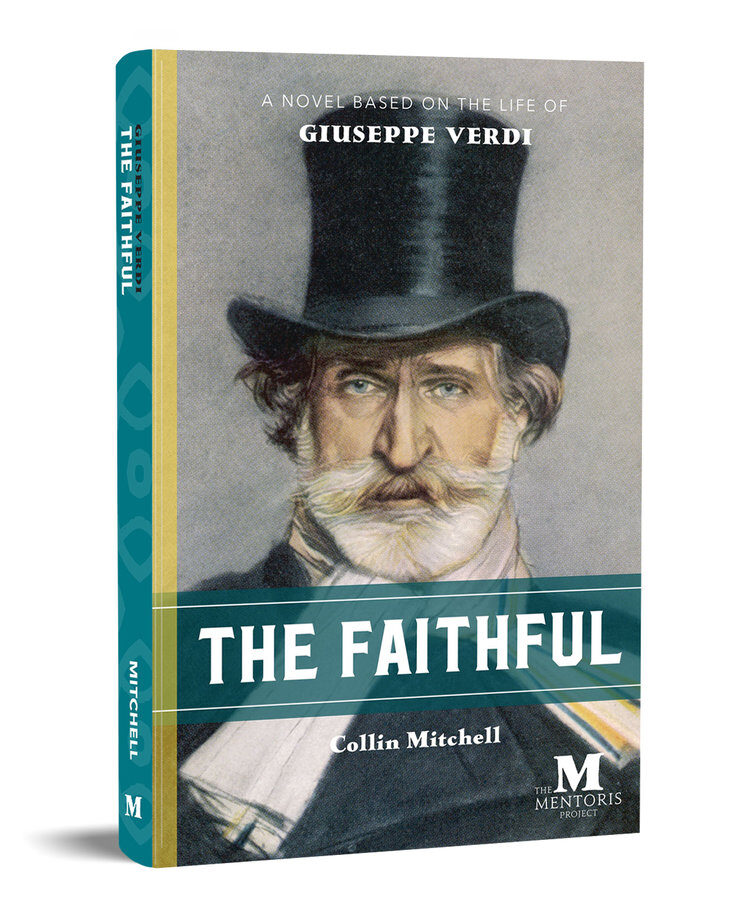 Available wherever books are sold, including:
Read the first two chapters here.
And don't miss our podcast with Dr. Rosanne Welch and author Collin Mitchell.
Listen Now or Subscribe Via Apple Podcasts | TuneIn | RSS