The golden age of the Hollywood musical celebrated through the life of unsung hit-maker Harry Warren.
Eliciting a swell of nostalgia, Harry Warren's jaunty melodies lift our spirits as much today as they did for Depression-era moviegoers. Navigating a business already known for its glamour, excess, and ruthless business practices, Warren quietly but resplendently helped create a new American artform.
A self-taught musician, Warren was nominated for eleven best original song Academy Awards and took home three Oscars. He composed twenty musicals including 42nd Street and unforgettable American standards such as "We're in the Money," "Chattanooga Choo Choo," and "That's Amore."
At Last brings readers on a journey through yesteryears' Tin Pan Alley, Busby Berkeley set pieces, cocktails with the Gershwins, and the creative and collaborative process of a prolific musical genius.
"A breezy read about a skilled and prolific musician."

KIRKUS REVIEWS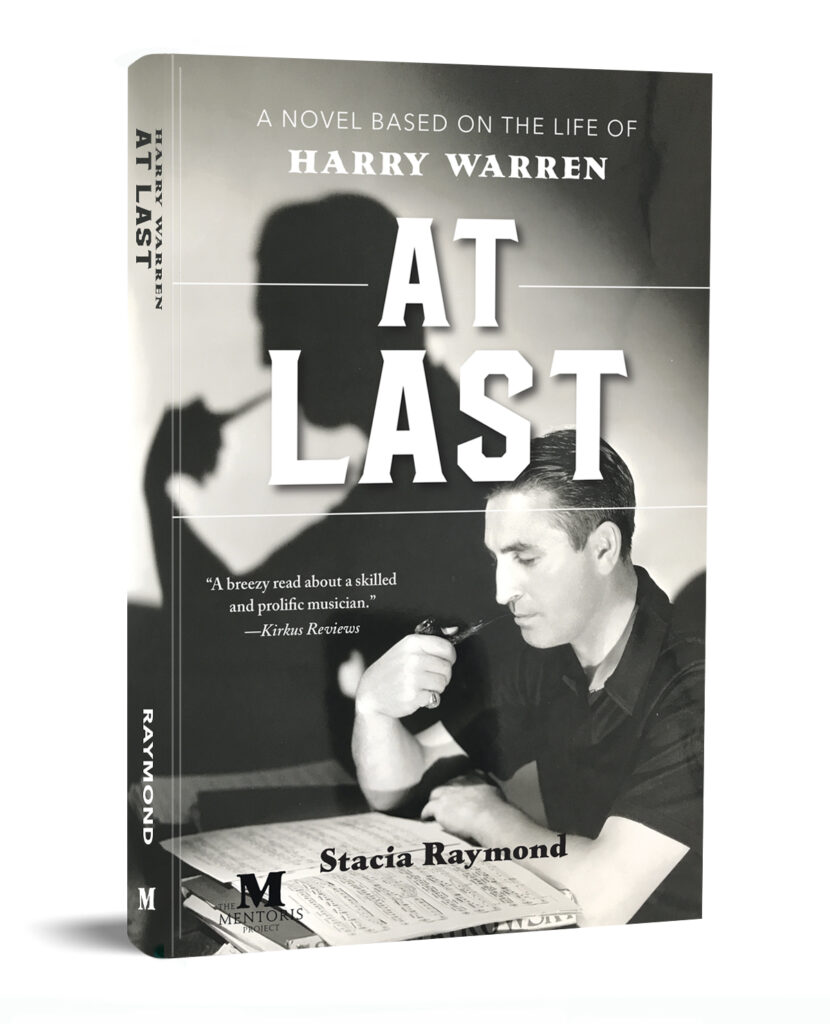 Available wherever books are sold, including:
Read the first chapter here.