Celebrating a giant of American popular music.

With a legacy that resonates today in the work of contemporary film composers, the magnanimous Henry Mancini left an indelible mark on the culture. Over the course of a life cut short, Mancini helped liberate a concentration camp at the end of WWII, created some of the most iconic film and television themes ever written, and unseated the Beatles from the number one spot at the apex of rock and roll. 

Resurrected through dialogue portraying pivotal scenes from his life, readers will get to know Mancini like never before—and come to appreciate this national treasure who fought for equality while bringing out the beauty of the world through his artistry.
"A simple, successful portrayal of an award-winning but humble artist."

KIRKUS REVIEWS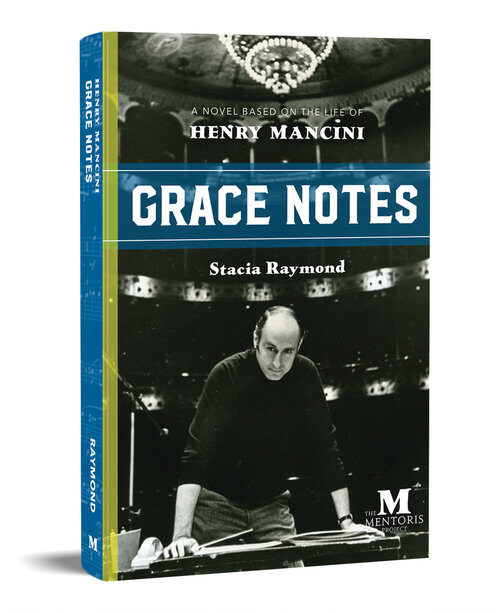 Available wherever books are sold, including:
Read the first two chapters here.
And don't miss our podcast with Dr. Rosanne Welch and author Stacia Raymond.
Listen Now or Subscribe Via Apple Podcasts | TuneIn | RSS