They said, "No!" She asked, "Why?" The answer was always the same: "Because you're a woman." She vowed to shatter each barrier they placed in her way.
Inquisitive and precocious, Laura Bassi grew up on the Italian Peninsula in the 1700s, dreaming of studying science at the famed University of Bologna. It was the Age of Enlightenment and although forward-thinking philosophical ideas and scientific discoveries flourished, the prevailing edict was that college was no place for a woman—no matter how capable, intelligent, or innovative. Laura was told to trust that she would find fulfillment as a dutiful wife and mother.
But why, she wondered, couldn't she have it all?
Smugly assuring themselves of Laura's failure, the ivory tower establishment fought to keep her out of their hallowed halls. Yet, despite restricted access to libraries and laboratories, Laura earned the respect of Europe's top scientists and scholars. She was determined to earn a doctoral degree and teach college physics, something no woman had ever done.
Renouncing the societal norms of the day, Laura never stopped working towards a time when a woman would have the same opportunities as a man, be held to equivalent standards, and realize equal rewards. But first, she had to masterNewtonian physics.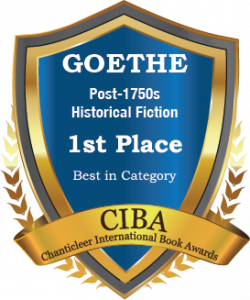 "Selbo portrays Laura as disciplined, modest, sweet of nature, and voracious of intellect, a woman who forges ahead with her education, experiments, and ambitions despite the resistance of powerful men. An enjoyable and edifying read."

MISTY URBAN, HISTORICAL REVIEW SOCIETY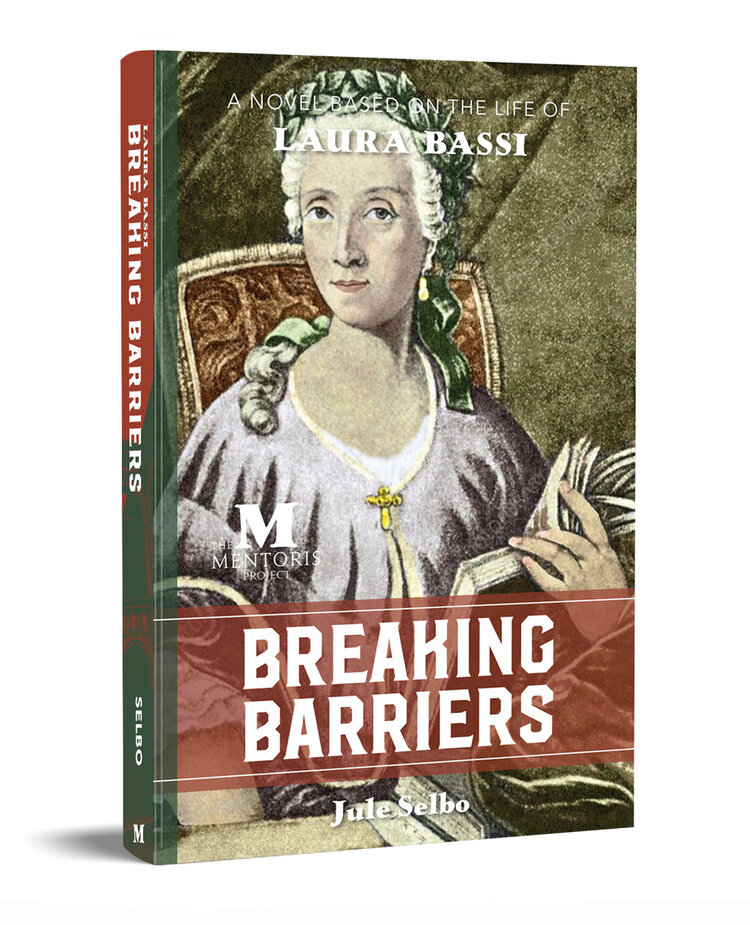 By Jule Selbo
Available wherever books are sold, including:
"The author blends lush historical details with Laura's more intellectual pursuits, maintaining a balance between creating the setting and examining more esoteric topics. The book skillfully invokes the Enlightenment themes that drive Laura's work—science and religion, experiments versus theories, the pursuit of learning—developing them in the text as well as inserting them in characters' conversations."

KIRKUS REVIEWS
Read the first two chapters here.
And don't miss our podcast with Dr. Rosanne Welch and author Jule Selbo.
Listen Now or Subscribe Via Apple Podcasts | TuneIn | RSS