The Soul of a Child: A Novel Based on the Life of Maria Montessori places the brilliant educator and reformer in the context of her time. It examines the relationships, inner struggles, and inspirations of Maria Montessori, a woman with heart, empathy, and resilience. As a strong woman who lived through two world wars, the rise of Fascism in Spain and Italy, and the dawn of the nuclear age, she remained undeterred in her faith in the possibility of positive change through education. Her life spanned both the joys of innovation and the horrors of destruction of the twentieth century. Her influence on education and humanism remains resonant and enduring. This is her story.
"An extremely enjoyable novel that is also informative, engaging readers in a dramatic tale based on historical events."

KIRKUS REVIEWS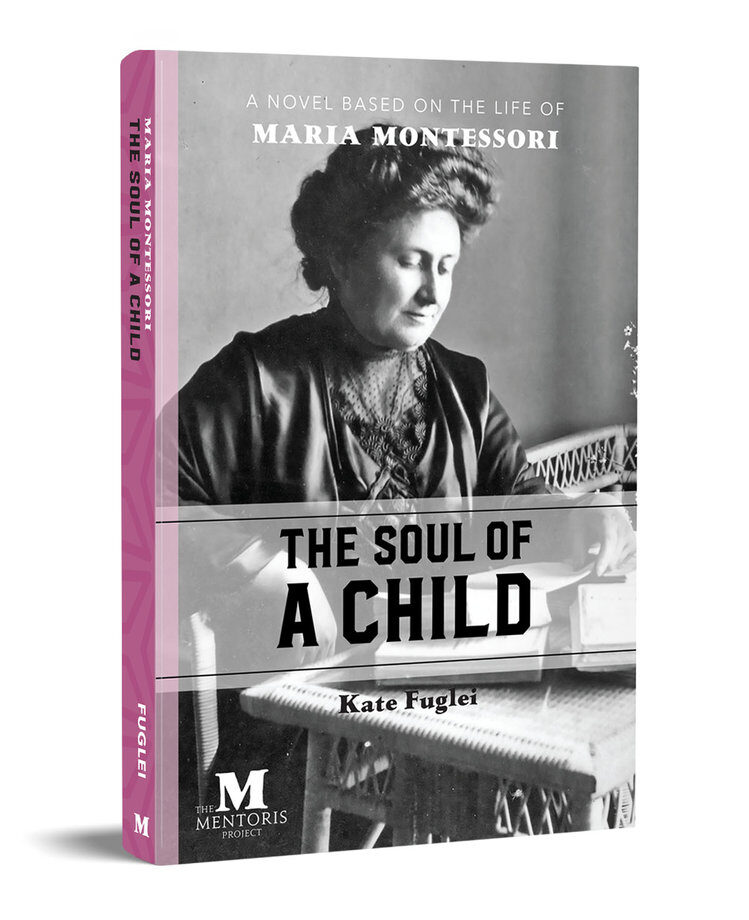 By Kate Fuglei
Available wherever books are sold, including:
Read the first two chapters here.
And don't miss our podcast with Dr. Rosanne Welch and author Kate Fuglei.
Listen Now or Subscribe Via Apple Podcasts | TuneIn | RSS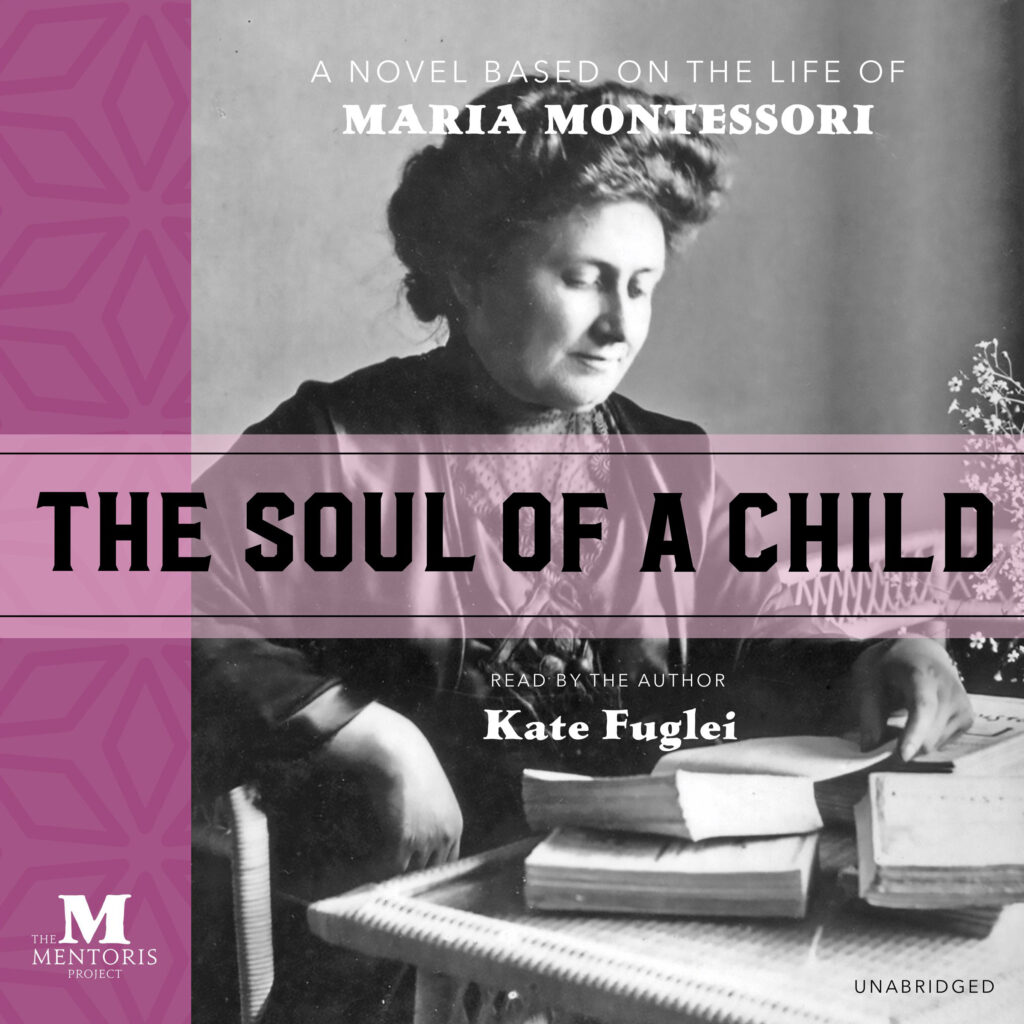 Also available on audio. Listen to a sample below.
On sale wherever audiobooks are sold, including: