The story of how a chance encounter with an Italian countess helped one man reach for the sky and bring us closer to the divine.
Luck, talent, and hard work. Pietro Belluschi was blessed with all three—whether crossing paths with Ernest Hemingway or Ayn Rand, surviving World War I battlefields, or with the Ivy League scholarship that brought him to America.
Belluschi's designs at an Oregon architectural firm garnered national attention. Whether in homes, churches, or office buildings, his "judicious use of such intangibles as space, light, texture, and color" distinguishes him as a pioneer of modern architecture. His respect for the environment, carefully selected materials, and eloquent designs endure in the Equitable Building—the first constructed of aluminum and glass—the Pan Am Building (now Met Life), and thousands of others.
Mentored by Frank Lloyd Wright and mentor to thousands as the dean of M.I.T.'s School of Architecture, Belluschi's influence on the American landscape cannot be overstated.
"An informative introduction not only to Belluschi's important work, but also the state of modern architecture."

KIRKUS REVIEWS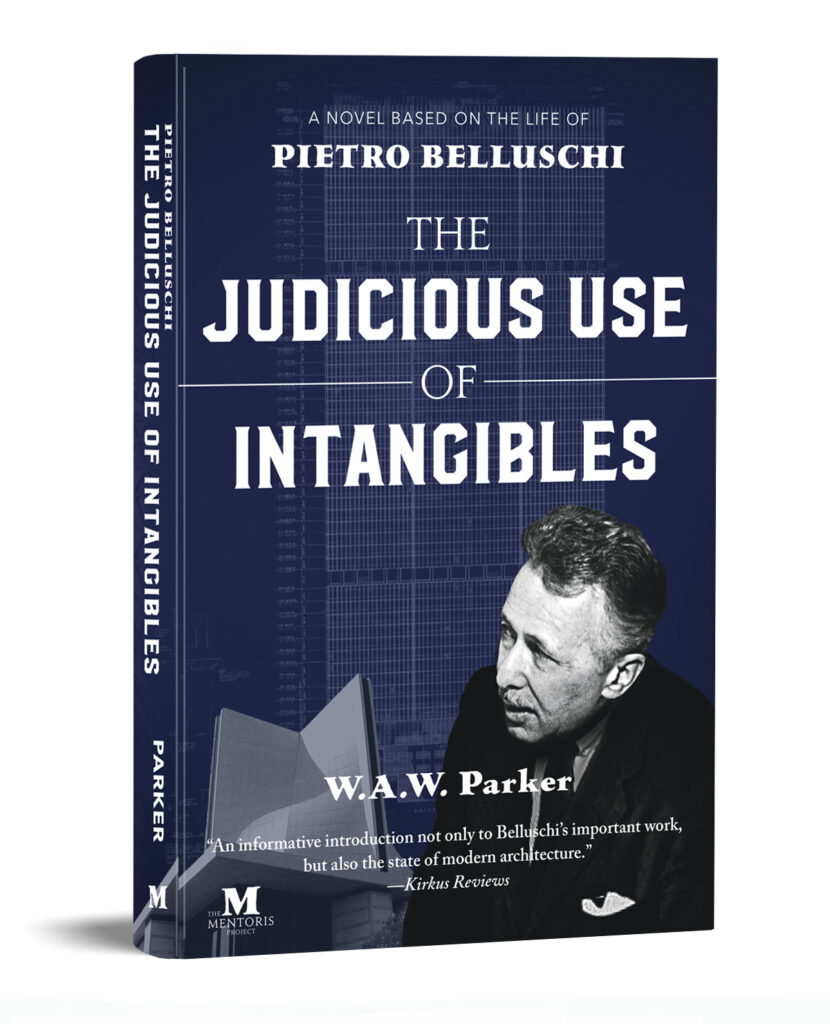 Available wherever books are sold, including:
Read the first three chapters here.
And don't miss our podcast with Dr. Rosanne Welch and author W.A.W. Parker.
Listen Now or Subscribe Via Apple Podcasts | TuneIn | RSS