Almost broken from the relentless pressure to perform, an anxious child prodigy struggles to break free and find her true calling.
All Maria Agnesi wants to do is stay in her room and read books. But her father has other plans for his "little genius." Thrust into Milan's elite academic and social circles, the shy introvert performs dutifully for astonished audiences—at the expense of her own physical and emotional health.
Having easily mastered multiple languages and advanced calculus as a child, there is one problem Maria can't crack. No doubt her talents are God-given, but could God also be calling her to abandon her gifts for a humble, but perhaps more noble, cause? Raised to be an obedient eighteenth-century woman—albeit the first woman to write a mathematics textbook—Maria questions her responsibility to her ever-growing family versus her need to follow her own passion and inner voice.
"An engrossing portrayal of a major mathematician and the prohibitions of the time over which she triumphs."

KIRKUS REVIEWS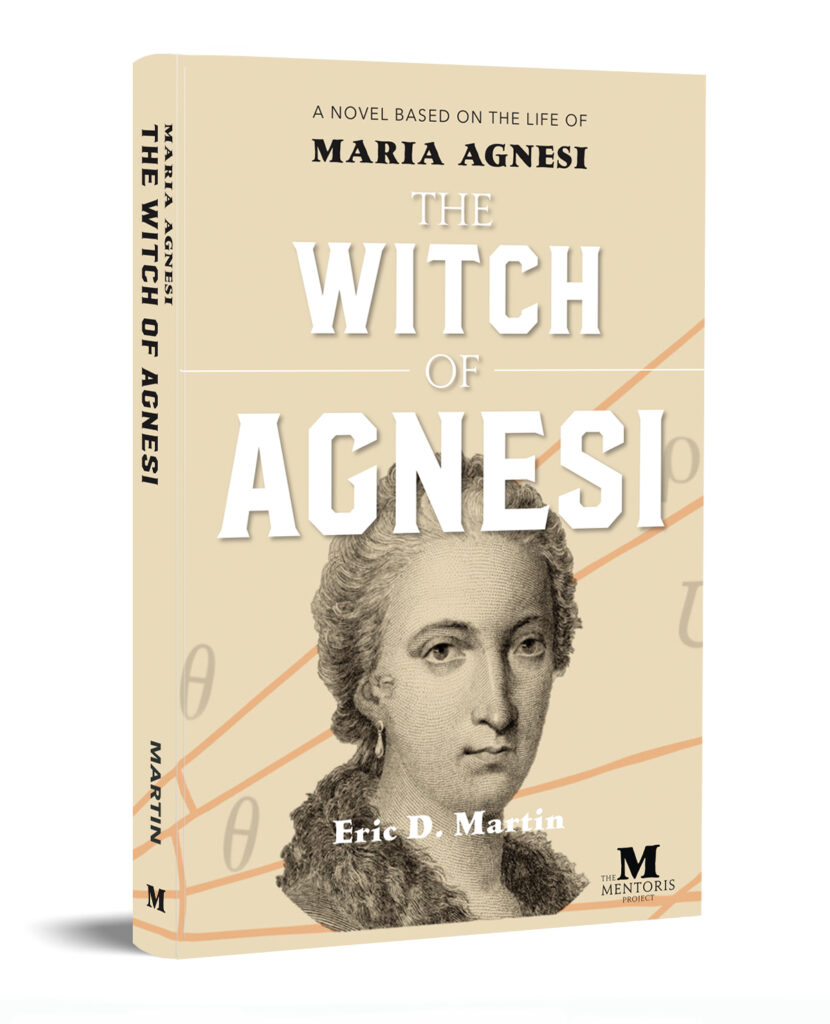 Available wherever books are sold, including:
Read the first chapter here.
And don't miss our podcast with Dr. Rosanne Welch and author Eric Martin.
Listen Now or Subscribe Via Apple Podcasts | TuneIn | RSS